We are committed to changing families from

dependency

to self

sustainability.
Bringing Hope to the Family USA is the sister organization of Bringing Hope to the Family Uganda established in 2000. Together, we are a nonprofit organization which continues to provide basic needs, education, and clean water to orphans and displaced families in the Kaihura Village of Kyenjojo District, Uganda.
New Hope Vocational Training Institute provides skills in areas such as tailoring, knitting, carpentry, business communications, English, and agricultural practices for orphans who were unable to return to school after parents or caretakers unexpectedly pass.
Hope Again Nursery and Primary School specializes in providing education and care to children with disabilities from Home Again Children's Home.

Addressing unexpected needs
As the past 20 years and COVID-19 has taught us, we cannot anticipate natural disasters, tragedy, chronic illnesses, or a surge in overall needs in our communities, even with the best planning.
We have created an emergency relief fund to address unexpected specific medical needs such as discovery of cancers, tumors, chronic illnesses, and congenital diseases. Oftentimes, it's orphans who are in need of emergency medical procedures who benefit from this relief fund.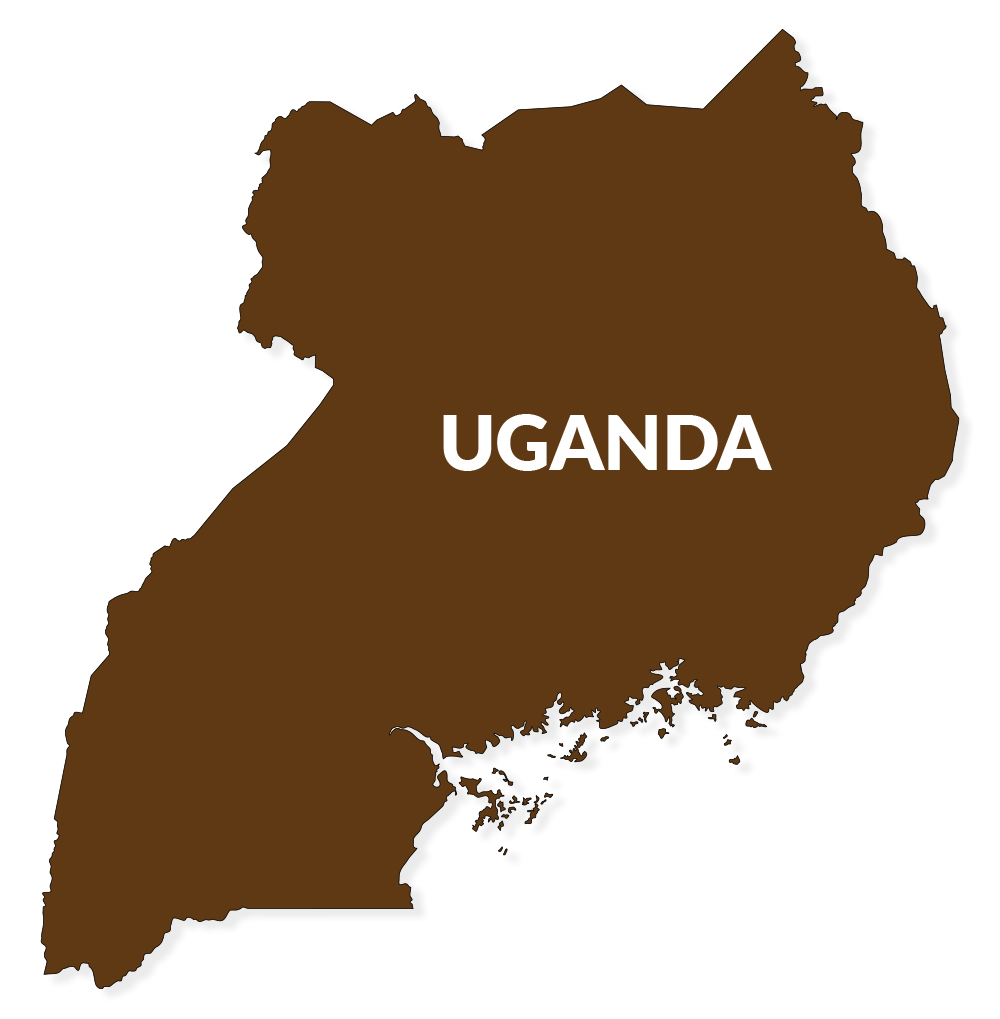 We walk alongside BHTF's children and families throughout their lives because we believe the key to changing the future of Uganda is fostering long-term sustainability. 
Kyongera Farm
Kyongera Farm provides access to healthy produce for students, families, and staff of BHTF. We aim to improve overall nutrition and create further sustainability in Kyenjojo.